Graphic Impact makes it easy to purchase customized products, including prints, apparel, signs, and banners.  Our e-commerce store boasts a vast selection of products you can easily choose from. For those interested in creating their print designs, the process is simple, with only one click necessary to start. Thank you for choosing Graphic Impact! See How To Design Your Custom Product Online By Viewing This Tutorial.
DESIGN and BUY CUSTOMIZED PRODUCTS NOW
We offer a comprehensive range of styles to cater to different preferences and occasions. Please let us know if you need further assistance in finding the perfect shirt for you or your team.
DESIGN and BUY CUSTOMIZED PRODUCTS NOW
With our online design platform, you have access to a vast selection of free images, fonts, and backgrounds to create the perfect customized products. If you prefer, you can also upload your own assets for a more personalized touch. The design process is straightforward and enjoyable, ensuring a smooth experience for all users.
Vehicle Magnetics and Graphics
DESIGN and BUY CUSTOMIZED PRODUCTS NOW
We take pride in providing automotive magnetics that are of the highest quality. These magnetics are carefully treated with a high-quality clear coating, not only to enhance their appearance but also to ensure that they are extremely durable. We understand that you demand products that can withstand harsh conditions, and that's why we go the extra mile to guarantee the longevity of our magnetics. We offer a wide range of sizes to cater to the diverse needs of our customers. Whether you require standard or custom sizes.
Photo Prints and Art Reproduction
DESIGN and BUY CUSTOMIZED PRODUCTS NOW
Look no further than the incredible photographs and art you can create through our custom design platform. With our state-of-the-art online tools, you have everything you need to produce stunning visuals that truly stand out.
Welcome! You've come to the right place to create custom banners! And guess what? We've got a whole lot more than just vinyl options. We are thrilled that you are looking for the perfect banner and want to help you create it. Not only do we manufacture in-house, but we will provide you with a finished customized products that will exceed your expectations.
Drinking Bottles and Cups
These cups and drinking bottles are just a fraction of our complete line. We've got everything you need when it comes to beverage solutions. From tumblers to water bottles to lively themed drinkware, we've got you covered.
Large posters are effective for grabbing attention and conveying messages. They stand out in crowded environments, have space for eye-catching visuals, and can include detailed information. On the other hand, small posters have different advantages. Their smaller size makes them portable and versatile, allowing you to easily distribute and display them in various locations. They are convenient for placement in areas with limited space, such as bulletin boards, shop windows, or community notice boards
CALCULATE YOUR COST HERE and FORWARD YOUR ORDER AND ARTWORK
When ordering DTF transfers, our customers prioritize vibrant colors and precise color representation. Our DTF transfers excel in showcasing vivid and stunning hues, no matter the color combination of your garments. Prepared to be pleasantly surprised by the vibrancy and beauty that our DTF transfers can bring to your product designs.
Fresh Blogs With News You Can Use
We have published new blogs that contain valuable insights and useful information. Check them out!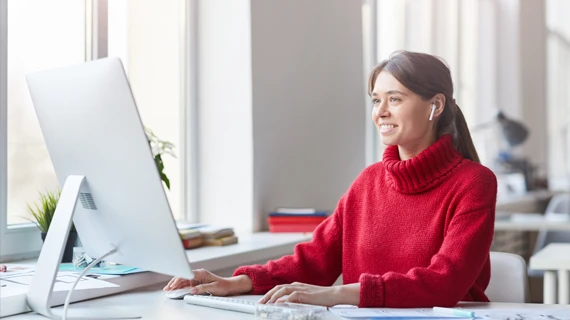 Creating the Perfect Print File Most of those that are visiting our store need some form of printed materials, whether it's for …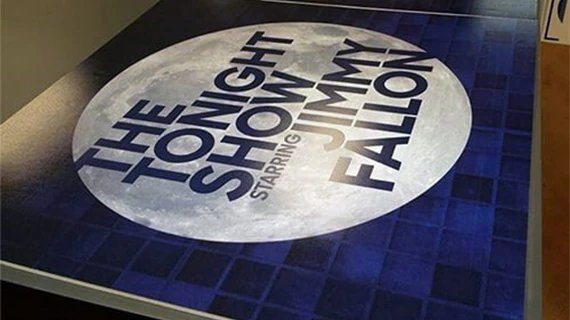 Advantages of Printing on Gator Board In the age of digital technology, most of us have an overwhelming number of photos stored …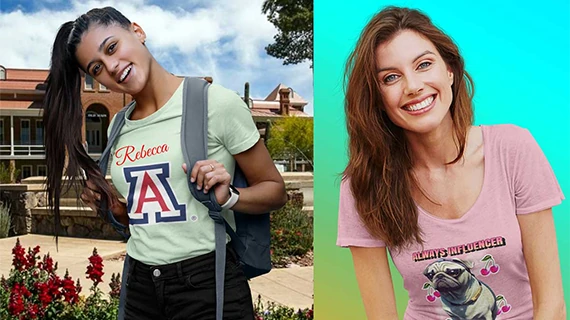 Dealing With a Local Company The Value of a Local Company The t-shirt industry is worth billions of dollars and there are …