We Offer Custom Sign Services, Vehicle Graphics, Customized Printed Apparel, and promotional products with exceptional customer service. Design Online or Contact Us for a Consultation or Quote to Meet Your Unique Needs.
Graphic Impact is a true inspiration! Since 1989, this family business has done an amazing job establishing a national reputation! Imagine having a business that you built from the ground up, and now it's known nationally! That's truly something to be proud of. Graphic Impact is a testament to what it takes to build a successful, thriving business.
At Graphic Impact, we are proud to be more than just a sourcing house or advertising company. We are the manufacturer of top-quality products, and we put our hearts into every step of the production process. Almost every piece of work comes directly from us, so that you can have a smooth and satisfying experience with only one point of contact. Our dedication to providing you with the best in the industry is reflected in the quality of our products, as well as our long-standing history of over 3 decades in the business.
Our versatile product line will truly amaze you
Find out more about Graphic Impact.  We have completed some of the most significant projects in the Southwest, including hospitals and medical centers, universities, and major corporations. 

At the same time, we have produced products for over 10,000 small companies, thousands of visitors to our well-known website www.graphic-impact.com and consumers who visit our store daily. They choose products such as name tags, printed shirts, and drinking bottles. All personalized to their needs. We owe all of this to a combination of a talented team of professionals and the latest available technologies.
Would you like to find out more about Graphic Impact? Visit us soon! We'd love to show you around.
Graphic Impact is an American company that fabricates almost all of its products in-house. We believe there is a significant advantage having American made products and having them supported by a professional staff located in our facility.
The present facility is approximately 15,000 square feet, including a 1,500 square foot showroom highlighting a sampling of popular products. The technology that empowers creative graphic signs, banners, and visual marketing solutions continues to grow. It is cutting edge.  When you visit our facility, why not ask for a tour?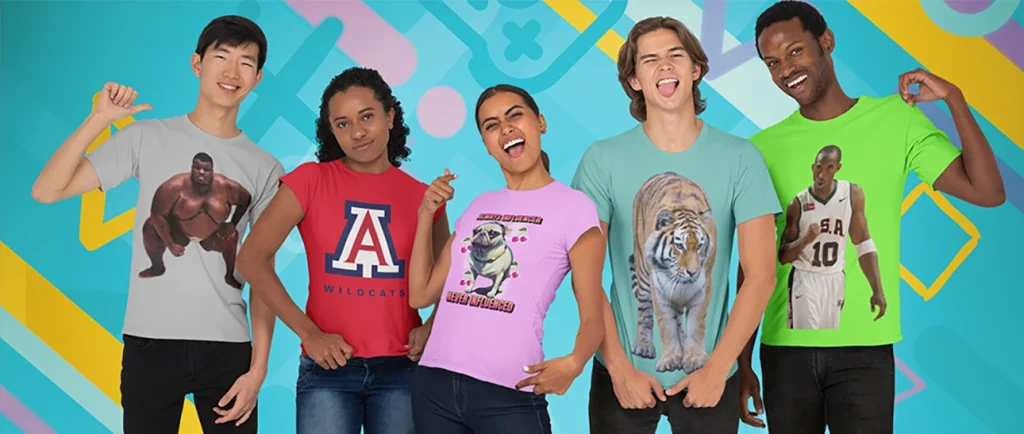 Skate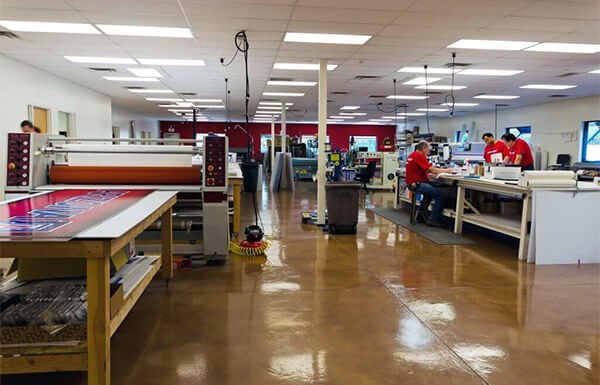 FIND OUT MORE ABOUT US BY TAKING A TOUR OF OUR FACILITY
Wondering if we're the right place to have your projects fabricated or do you have specific questions? We're always happy to show you around.
No Cost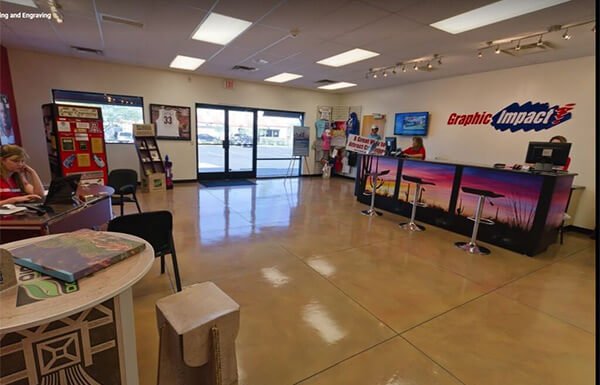 The Graphic Impact lobby is a showcase of our products. Our clients find it's a great place to get ideas. And where anxious to help. Since 1989.
YOU'LL SEE SOME GREAT EXAMPLES IN OUR LARGE LOBBY
your own design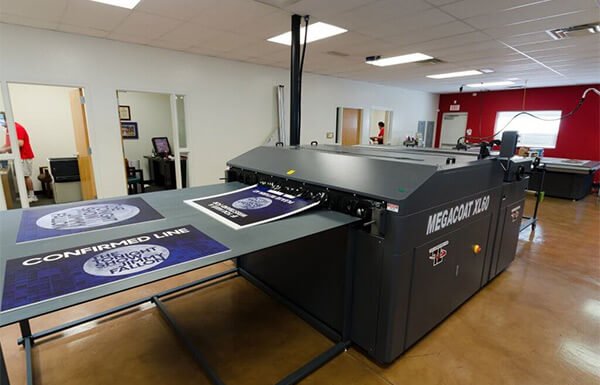 CHECK OUT SOME OF THE WORK WE'VE DONE FOR CUSTOMERS
Let us show off our list of technology and our many local clients. An opportunity to find out why we've done work for over 20,000 customers.
your own design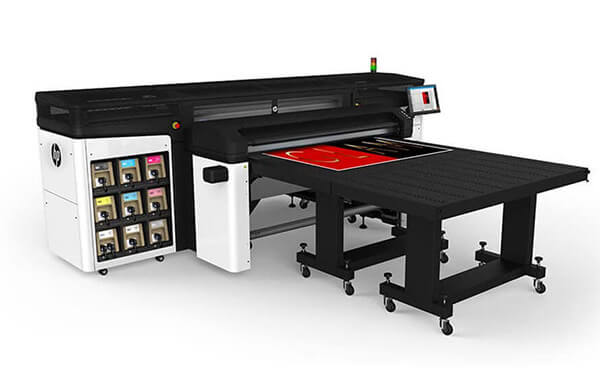 DEALING WITH THE MANUFACTURER HAS ITS ADVANTAGES
As a local Tucson company, we're proud to manufacturer almost all of our products in house. This results in quicker deliveries and better quality.