Description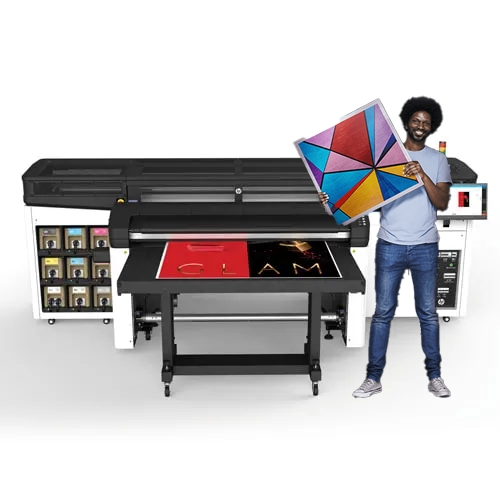 To personalize your product, we offer two options through our customization feature. By simply tapping on the CUSTOMIZE button, you can proceed with the following choices:

1. Download your own design: If you have a specific design or artwork that you would like to use, you can easily upload it onto our platform. This allows you to have complete control over the visual elements of your personalized product.
2. Use our wide range of images, backgrounds (scenes), clip art, and templates: If you prefer to choose from our selection, we offer a diverse range of visual assets at no additional cost. For example, we have an extensive collection of 148 dog breeds, including face sketches, portraits, and full bodies. You can incorporate these images into your design to create a personalized product that suits your preferences.
Once you have customized your product to your liking, you can proceed to order or print it. Alternatively, you can also download or print these images individually for personal use at no charges involved.